Should Harry Winks play in a more advanced role at Tottenham?
Should Tottenham, after Harry Winks scored his first goal with England against Kosovo, consider employing him in slightly more advanced midfield role?
In a fairly flat 4-4-1-1, Winks took up position beside Declan Rice in the heart of midfield. While still a great outlet option for Harry Maguire and Tyrone Mings, Winks was granted a bit more freedom to maraud forward.
By no means did Gareth Southgate grant Winks a carte blanche check to roam. However, with Rice consistently protecting the back four in a deeper role, Winks got forward more often, released from his usual short-leashed shackles.
Still incredibly responsible when England defended, Winks embraced his new slightly advanced role. As rare as seeing a snow leopard in the wild, Winks was even spotted popping up close to his club teammate and namesake, Harry Kane. He pounced when the opportunity presented itself, streaming into the box to score his first international goal.
Sure, Kosovo's defence parted like the Red Sea, but let's for a moment forget that semantic.
The big question is whether Winks can thrive in a more advanced role against far superior opponents. Can he dictate play against Premier League opponents the way he did against Kosovo?
You don't know until you try, and at this point I don't think Mauricio Pochettino has anything to lose. With that in mind, here's how Tottenham could experiment with Winks in a more advanced role.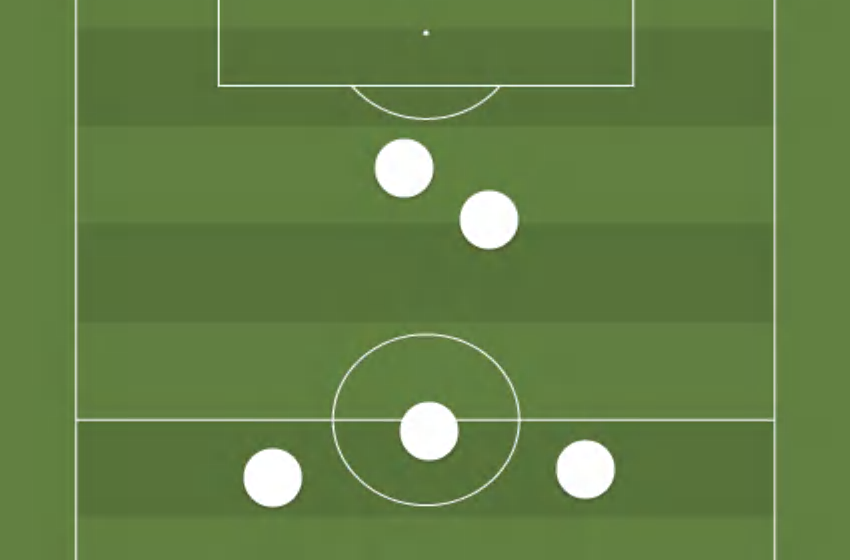 Naysayers will say Winks hasn't scored for Tottenham since January. True. And while Winks hasn't looked particularly confident in front of goal — when the rare chance arises — maybe that's more due to lack of practice and opportunity than ineptness.
One thing is for sure, he has to better than Moussa Sissoko in scoring positions.